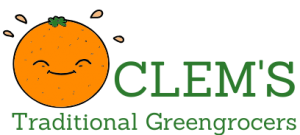 Fruit & Veg boxes
delivered right to your door
Weekly & Fortnightly subscription options coming soon!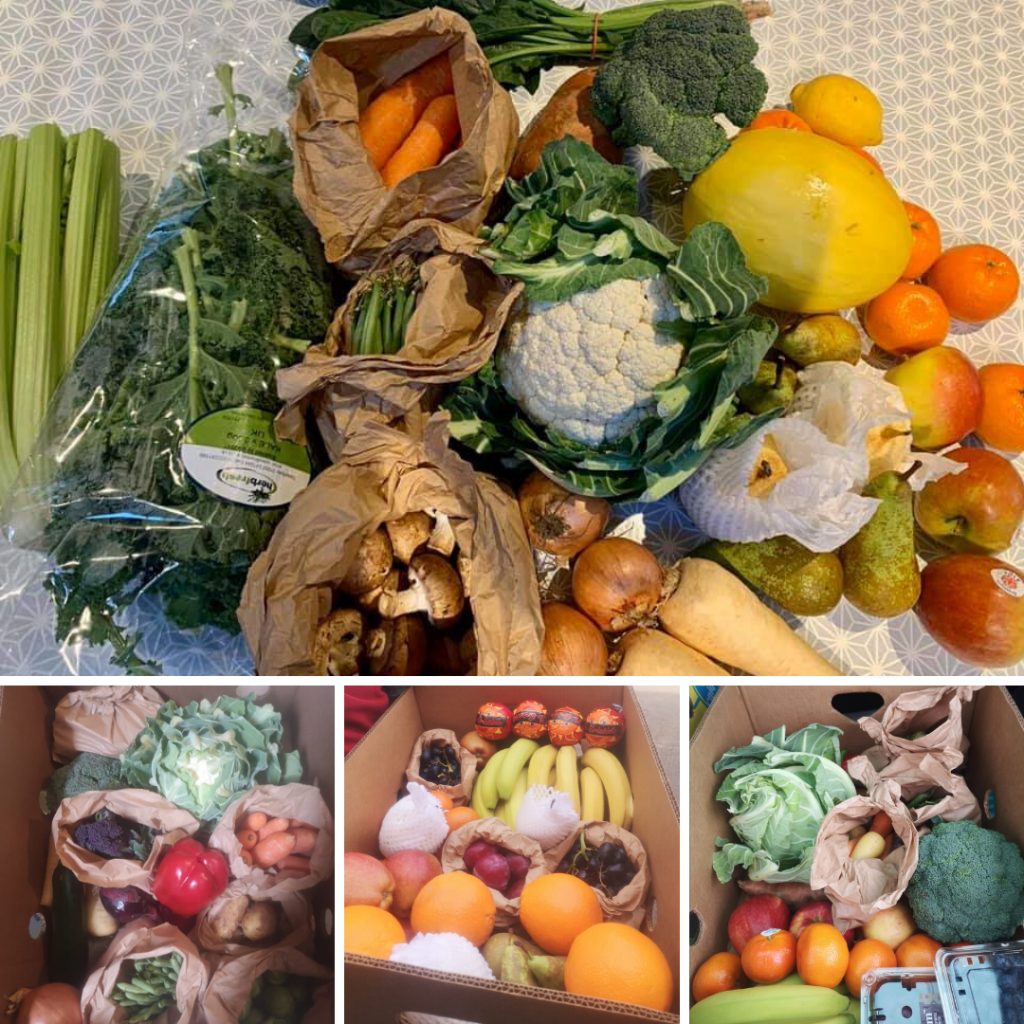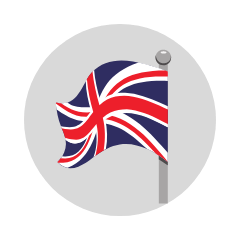 Fresh & sustainably sourced produce
UK sourced wherever possible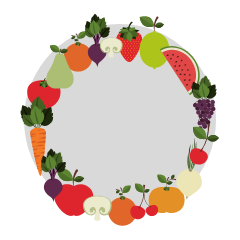 Get your requests in
Let us know what your favourites & based on availability we'll do our best!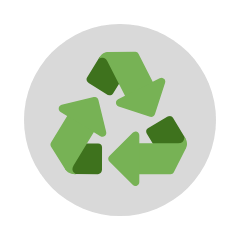 Reduce your plastic waste
We're 95% plastic free.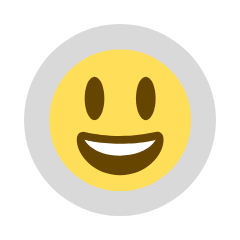 No Contracts!
Re-order whenever you're ready. And Delivery is FREE!
We currently deliver within the Nantwich and Crewe area
Check to see if we deliver to your area!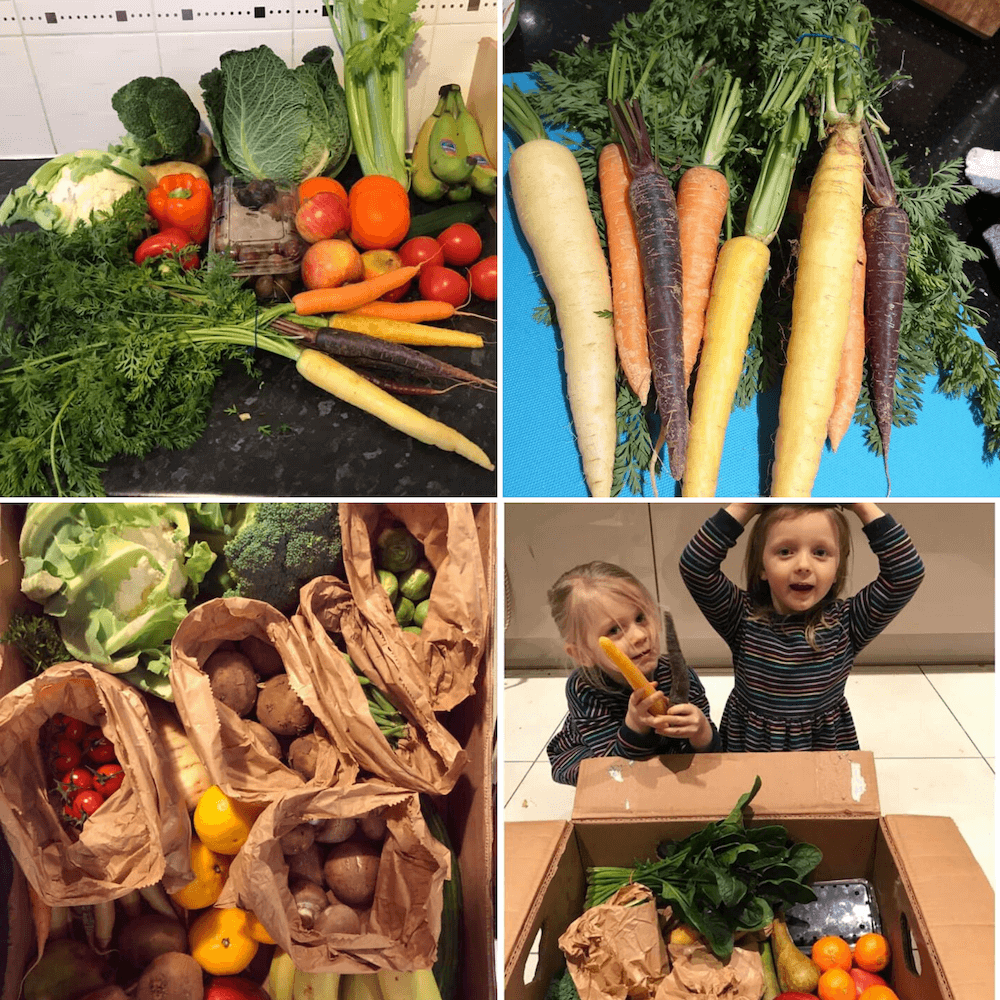 Read our great reviews from happy customers!
Experience nature's goodness delivered straight to your door
We take pride in delivering only the freshest produce to our customers.
"Loved recieving our mystery fresh fruit and veg box today,delivered right to our door step! Thank you again i will certainly be ordering time and time again!​"
"Another great box of fruit and veg. Thanks Claire.."
"Thanks for another great box. Brian says thanks for the lychees."